Precision Surfacing Solutions
As the exclusive sales group representing PSS in New England and portions of New York, we are very excited to see Brian Nelson back in charge of the Lapmaster group, including the PSS division. Brian has assembled a fully U.S. based group of investors that share his vision for growth and further product development in pursuit of super precision capability in manufacturing.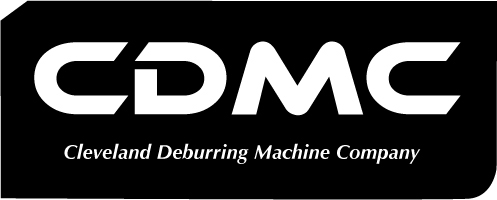 Cleveland Deburring Machine Company
Cleveland Deburring Machine Company or CDMC, is a team of highly experienced designers and manufacturers of deburring equipment. We pride ourselves on connecting with each customer on a technical level to achieve the best possible solution for your application. We offer many different methods of deburring, and have alliances with companies who specialize in other areas of metal finishing so that we can assist you with any deburring application.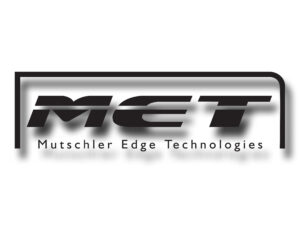 Mutschler Edge Technologies
Mutschler Edge Technologies or MET, is a family owned and operated company located in Cleveland, OH in our 20,000 square foot manufacturing facility. We design and build our systems in Cleveland and produce a cost effective machine that enables the user to apply either a standard or custom edge prep to a wide range of cutting tools, and to let the end user choose what type of edge prep is best for their tools.
Contact us for more details